We are confident that our abilities and that of our talented staff make us stand out from our competition. We offer a wide variety of services tailored to your needs; we treat each customer with the utmost professionalism and respect. We take the time to listen to your needs and will advise you of the best possible options for your project and budget. 
 Custom programming to your soundtrack (or ours), allows perfect synchronisation between the music and the show's execution. Brilliant multi-coloured beams, stunning atmospheric effects, and crisp graphics tie the whole show together into a spectacular display that will mesmerise and thrill your audience.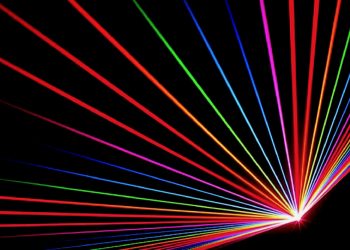 High-power, full-colour laser projectors use the highest quality solid-state laser sources, resulting in unmatched reliability and quality. We carry projectors of various power capabilities to fit any indoor or outdoor venue.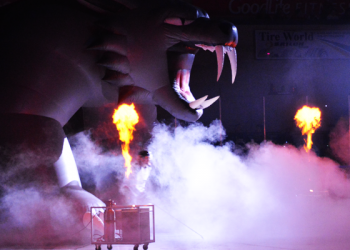 An endless list of laser effects that can be further altered and changed 'on the fly' to the music, creates a truly bottomless pit of visual possibilities to entertain and educate any audience. Three dimensional beams and fans swirl and dart amongst the viewers as they reach out to touch the laserlight, complementing the sea of moving shapes on a nearby screen, logos, animations and wording come together to deliver their message for an unforgettable product reveal.
Whether it's a simple cartoon-like animation, or a complex camera fly-by across a city, our animators can take your imagery and have it come to life brilliant, colourful laser light.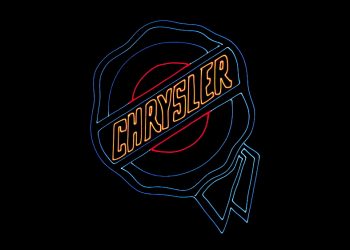 Corporate logos and graphics can be accurately reproduced in adherence to company colours from within a palette of over sixteen million shades. Laser graphics can be projected onto any surface, from large to small, and never need to be focused.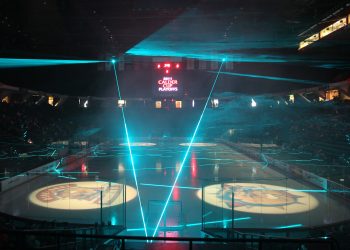 We work with many venues, including sports and outdoor events, variety shows, tradeshows and exhibitions, product launches, grand openings, movie & television, corporate events, concerts and theatre, amusement and theme parks, and custom designed installations