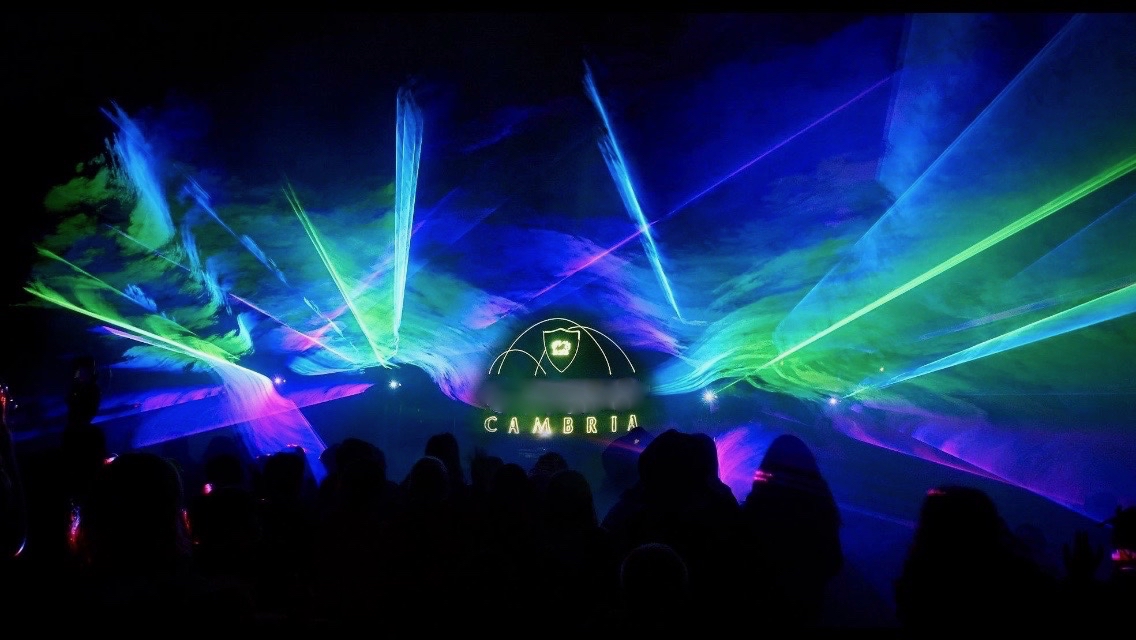 I would like to introduce you to a medium whose time has come.
From yesteryear when this medium's abilities were limited and traditional, to it's present day maturity and mind-blowing capabilities. We are talking about the wonderful world of LASERS.
We also design and supply Fireworks Pyrotechnics which can be used as a brilliant enhancement for any event or as an finale to your laser display. With fully licensed, experienced pyrotechnicians on staff, we dazzle with a perfect safety record. We also create outdoor fireworks displays for celebrations choreographed beautifully to coincide with our laser shows or to stand alone. All of our displays are insured for $5,000,000.00.
FFP Laser is complete show design that you can depend on and the presentation will be an unforgettable experience! New effects are constantly being developed and added which keeps our shows fresh and original, and our abilities to adapt to the space chosen make FFP Laser Systems truly number one. It's time to experience lasers "FFP style",with trained technicians who are licensed for pyro and lasers and have over twenty years' experience with thousands of shows for literally millions of people.
Driving technology for leading brands
available from 10:00 – 19:00
FFP Laser Systems
1252 Speers Rd. Unit #11. Oakville Ontario  L6L 5N9